Shop
Tächa to go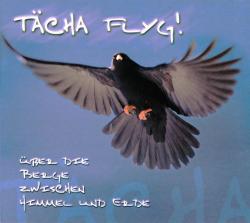 Flyg
9 songs, 5 instrumentals
The first Tächa CD including our well known titlesong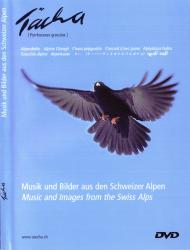 Tächa
Running time 75 minutes.
Tächa was asked by the Swiss Agency For Development And Cooperation SDC to produce this DVD and it was used as an official Swiss give-away in the UN Year of Mountains 2002. We are proud to represent Swiss Alpine culture.
Content:
Sounded Visions - Peakphotography by Jost von Allmen blends with Tächa music.
Tächa live concert
Three portraits - Tächa, Ueli von Allmen, Peter Bruhin.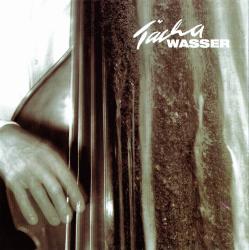 Wasser
8 songs, 5 instrumentals
Water means life. Take an amazing water trip with Tächa starting in a mountain thunderstorm until you reach the open sea.
Wasser chund, Wasser geid
Reprise Wasser chund, Wasser geid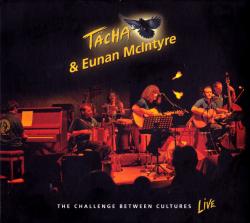 Tächa & Eunan McIntyre Live
11 songs, 2 instrumentals
The first Tächa live album, our final concert in Grindelwald of the Swiss Tour 2007. Eunan McIntyre wrote the opening song "Gadmen" after we had played in this beautiful remote mountain village on mother's day.
Countig The Days (The Killybegs Song)
I'm Alright I'm Just Alright